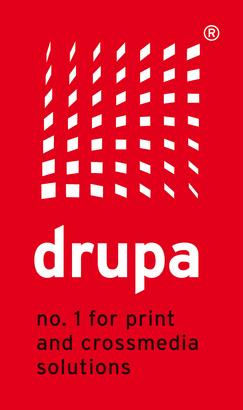 PostPress
The 5th drupa Global Trends Report was released at the end of April 2018. More than 700 printers and almost 250 suppliers (senior managers who visited drupa 2016) participated in the survey, conducted by Printfuture (Great Britain) and Wissler & Partner (Switzerland).
Printers and suppliers from the majority of market sectors reported growing confidence in their companies' economic performance. Packaging remains the most dynamic market, and there has been a steady improvement in confidence over the five years among commercial printers.
For functional printers it is a similar situation, but this market showed an increased lack of confidence in 2017 for both printers and suppliers. Publishing printers are most likely to face the most challenging strategic changes, and there is a decline in confidence despite the reduced threat from e-books.
To purchase the full report in English with the executive summary available in German, English, French, Portuguese, Spanish, Russian and Chinese free of charge, visit www.drupa.com.