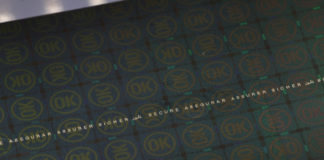 by Mark Filby Security Foiling Limited Hot stamping foils have long been used to create stunning visual effects for all types of printed materials, including folding...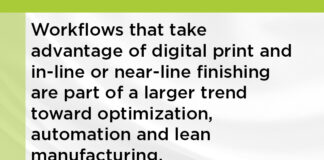 by: Jim Hamilton, InfoTrends There are some basic advantages of digital print that sometimes are overlooked. I'm not talking about economic short runs, quick turnaround...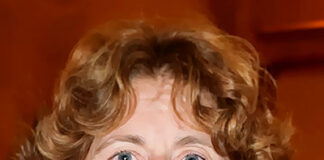 Cindy Crouse has spent decades working in the diecutting industry. Currently, she serves as the CEO of the International Association of Diecutting and Diemaking...
PostPress magazine is the official publication of the Foil & Specialty Effects Association (FSEA). It is distributed to over 15,000 readers across all areas of the postpress industry, including graphic finishers, binderies, commercial printers, label manufacturers, carton manufacturers and more. Learn more »
The FSEA is a resource and educational platform for decorating technologies, including foil stamping, embossing, cold foil technologies, specialty coatings, laminates and laser cutting. Learn more »