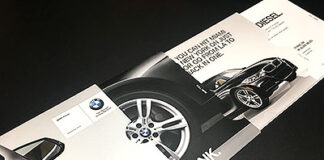 by Melissa Larson, contributing writer, PostPress Pundits have been predicting the death of direct mail as a marketing tool for at least 20 years. It...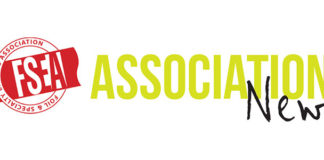 FSEA•IADD Joint Conference Coming to Nashville Area in April The Foil & Specialty Effects Association (FSEA) and the International Association of Diecutting and Diemaking (IADD)...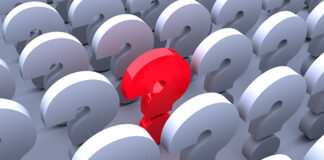 by Dianna Brodine You've heard it all before - either in this magazine, from another industry source, or on the financial newscasts. Money is tight,...
PostPress magazine is the official publication of the Foil & Specialty Effects Association (FSEA). It is distributed to over 15,000 readers across all areas of the postpress industry, including graphic finishers, binderies, commercial printers, label manufacturers, carton manufacturers and more. Learn more »
The FSEA is a resource and educational platform for decorating technologies, including foil stamping, embossing, cold foil technologies, specialty coatings, laminates and laser cutting. Learn more »