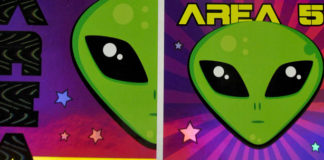 By Brittany Willes, contributing editor PostPress "A lot of the time, it comes down to the packaging. We see it all the time with the wine...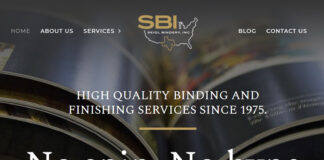 by: Dianna Brodine In Texas, everything is larger than life. Pecos Bill ropes the wind, the ghosts of the Alamo still echo, and the legends...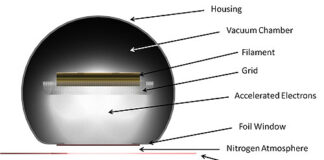 by John E. Salkeld, PCT Engineered Systems, LLC Question: I hear my printing colleagues discussing electron beam technology. What is it? Answer: Electron beam technology –...
PostPress magazine is the official publication of the Foil & Specialty Effects Association (FSEA). It is distributed to over 15,000 readers across all areas of the postpress industry, including graphic finishers, binderies, commercial printers, label manufacturers, carton manufacturers and more. Learn more »
The FSEA is a resource and educational platform for decorating technologies, including foil stamping, embossing, cold foil technologies, specialty coatings, laminates and laser cutting. Learn more »