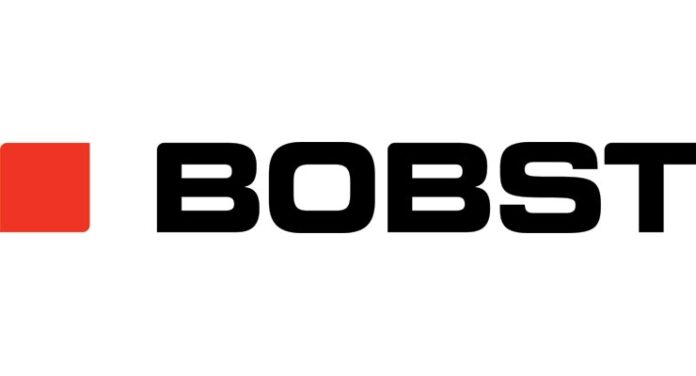 BOBST, Mex, Switzerland, has released a new multipurpose EXPERTFOLD 110 A3 that features newly integrated modules for the dedicated production of crash locks, and 4- and 6-corners that simplify and shorten settings when changing box types.
This new release reduces set-up time by as much as 80% and allows companies to produce many box styles in a wide range of materials, producing cartons at speeds of up to 450 meters per minute.
In addition, BOBST has released the NOVAFOIL 106 Hot Foil Stamper that provides efficient, versatile, and cost-effective multicolor foiling that enables quick setups and changeovers for highest productivity. The NOVAFOIL 106 is the first in-line foil stamping machine from BOBST featuring a cross-foiling section and also can be used for embossing, debossing, hologram application, and die-cutting.
For more information, visit www.bobst.com.