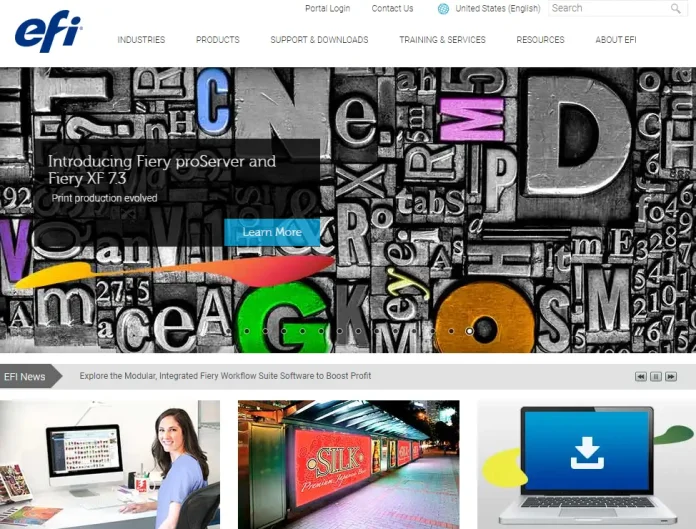 Fiery®, the digital front end (DFE) and workflow business of Electronics For Imaging, Inc. ("EFI™"), announced that it has acquired CADlink® Technology Corp., an industry-leading software company that delivers solutions for the high growth areas of digital direct-to-garment (DTG) and direct-to-film (DTF) printing; digital cutting and engraving; digital wide-format print; and vehicle wraps.
Based in Ottawa, Canada, CADlink is a global software company that serves markets that require unique workflows involving different types of production devices. CADlink's products are recognized leaders in design, RIP and workflow technology, and are sold globally to customers through OEM partners and an extensive network of resellers.
CADlink and EFI Fiery, based in Fremont, California, each have long histories of investment and leadership in color management, RIP and workflow solutions, as well as in helping customers get the most productivity out of their digital print and imaging systems.
To learn more, visit www.efi.com.