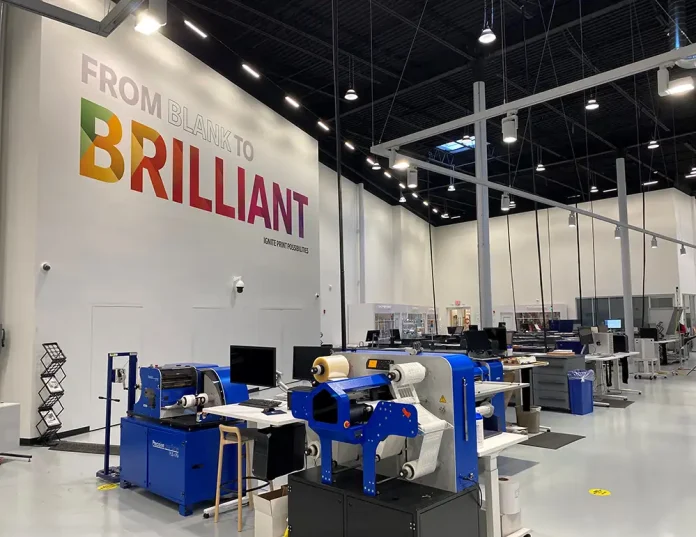 Konica Minolta, Ramsey, New Jersey, announced its investment in the industry's future through the creation of a $50,000 endowed scholarship fund with the Print and Graphics Scholarship Foundation to provide educational assistance to graphic communications students studying in the United States.
PGSF is a private, not-for-profit, industry-directed organization providing undergraduate college and technical school scholarships and graduate fellowship assistance to talented individuals pursuing graphic communications careers. Its recipients include full-time students, as well as industry workers who seek additional education.
Konica Minolta also continues to invest in inspiring current and potential print professionals at its flagship Client Engagement Center (CEC), located at the company's US headquarters in Ramsey. Launched in spring 2020, the CEC has been a vital resource during the last two years to support the company's production and industrial print business. The facility, at more than 18,000 square feet, showcases its latest print technology and the depth and breadth of its print portfolio via a fully functional print shop.
To learn more, visit https://kmbs.konicaminolta.us.com.