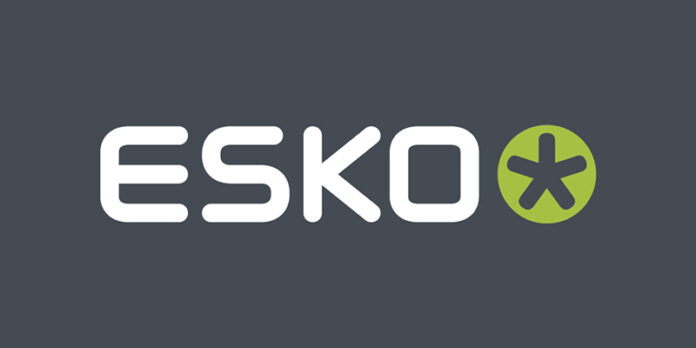 Esko, Ghent, Belgium, a provider of integrated software and hardware solutions for the packaging, label and wide format sectors has extended its no-charge donation of software licenses to leading educational institutions across the US. The investment includes its market-leading structural design and production software platforms.
Among the more than 40 schools utilizing Esko software are Clemson University, Cal Poly University, Rochester Institute of Technology, Ryerson University, University of Wisconsin–Stout, Dunwoody College of Technology, Michigan State University and Indiana State University.
Through this donation, packaging course tutors now can use the same software that develops nine out of 10 retail packages for major brands today, and the breadth of software available enables them to teach a wide range of skillsets. Students will be able to design and create packaging systems from ideation through to virtual and physical prototypes.
For more information, visit www.esko.com.