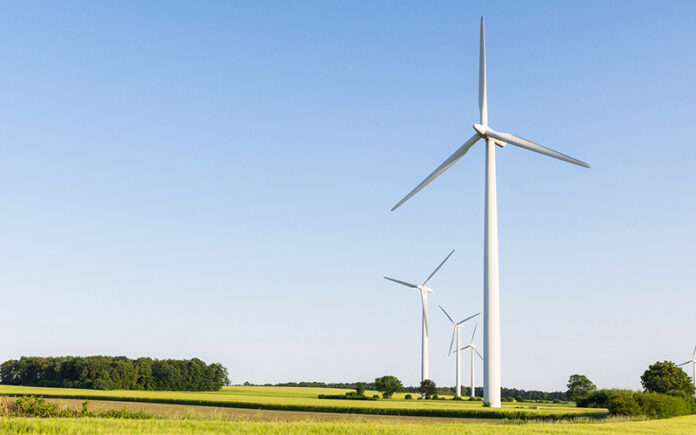 Henkel Adhesive Technologies, Düsseldorf, Germany, has put strategy into action by investing in progress in climate positivity, circular economy and social progress. Henkel's goal is to become climate positive by 2040 by reducing its CO2 footprint in production by 75 percent until 2030 and by then using 100 percent of its electricity from renewable sources.
New facilities being built are equipped with solar panels, and water and waste management are being holistically handled. Henkel now can offer its customers solutions with more biobased and recycled raw materials while also implementing rainwater reuse treatment plants.
For more information, visit www.henkel.com.