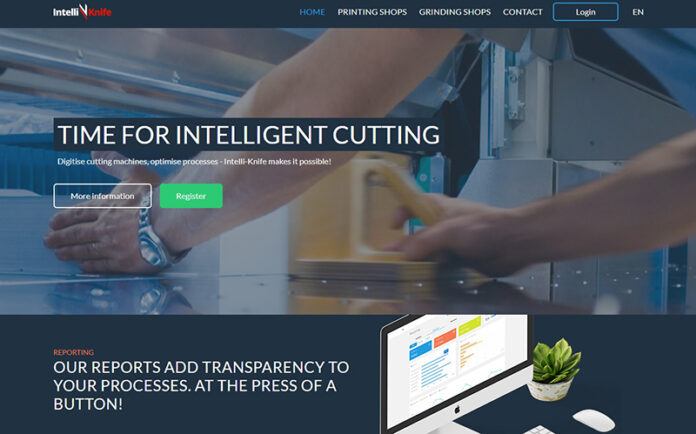 POLAR, Hofheim, Germany, has announced their involvement in the development and implementation of the new IntelliKnife. The product is the first networkable knife to be launched on the market, ensuring full transparency in the cutting process.
The precise evaluation of cutting data promises a wide range of optimizations. For example, all conceivable knife data is stored on an integrated RFID chip, such as its quality, grinding angle and the number of grinding processes. Additionally, IntelliKnife is retrofittable to older machine generations.
For more information, visit www.intelli-knife.com.