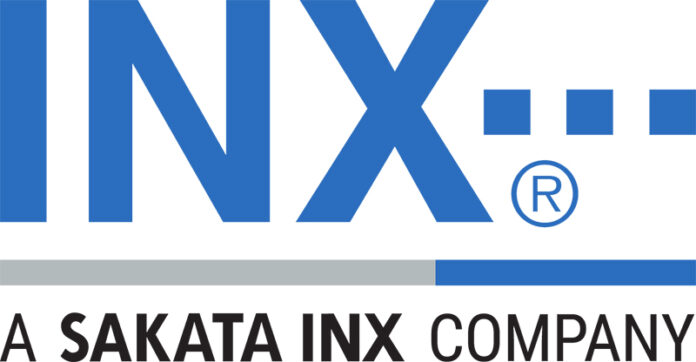 INX International Ink Co., Schaumburg, Illinois, has updated its INX Troubleshooting Guide App with more solutions. The app identifies common problems and symptoms, provides recommended solutions and now offers nine different languages for the three metal decorating guides with the addition of Czech. Besides English, it is also available in French, German, Italian, Portuguese, Polish and two Spanish versions – Latin America (Español) and Castilian.
Earlier this year the company expanded its information outreach to customers by introducing the Printer Space blog covering a wide range of printing-related topics.
To learn more, visit the troubleshooting guide at www.inxinternational.com/services-support/trouble-shooting-guides and read the Printer Space blog at www.inxinternational.com/blog.