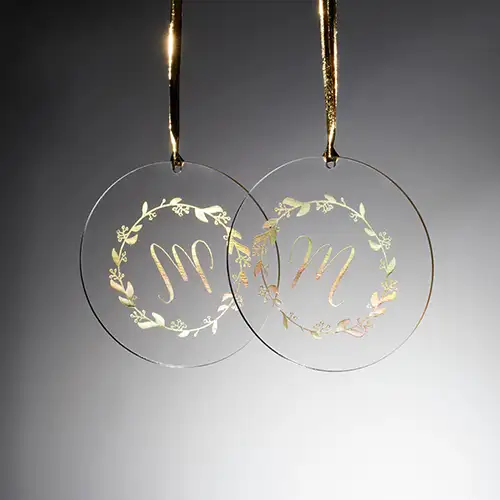 ImPress Systems, Chelmsford, Massachusetts, has announced the launch of Flip-Foil, a double-sided foil for use with the company's digital printing systems.
Flip-Foil has two unique benefits not available with standard foils. The first benefit is it allows customers to print directly onto transparent substrates to create products that are aesthetically pleasing from the front as well as the back. The back, adhesive side of standard foils are not the same color as the foil being applied. With Flip-Foil, the view from the back of a clear product is the same foil color that is applied to the front.
The second benefit is customers have the flexibility of printing graphics on the front or back surface of transparent substrates. When printing a graphic in reverse on the back, the product itself serves as a protective covering. This is ideal for applications that may be subject to wear.
To learn more, visit www.impresssystems.com.