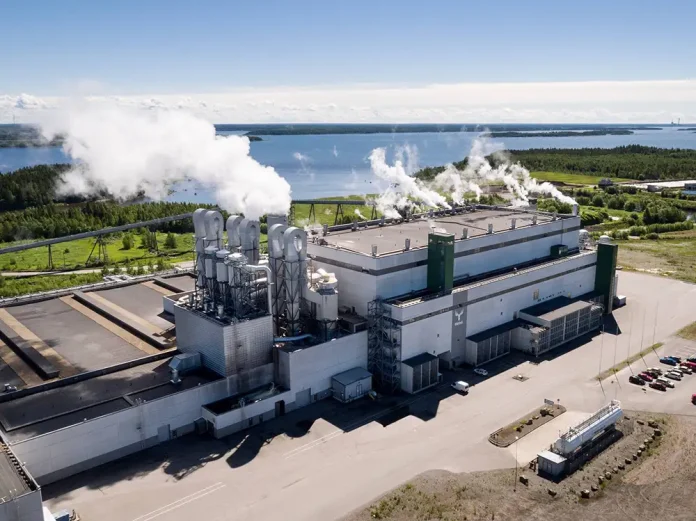 Metsä Board, part of Metsä Group, Norwalk, Connecticut, announced the company will start pre-engineering for a new folding boxboard mill with an annual capacity of approximately 800,000 tonnes at the Kaskinen mill site in Kaskinen, Finland.
The pre-engineering phase will include technical design, design of infrastructure and logistics solutions and tendering for the main equipment. As part of the pre-engineering, an environmental impact assessment and an environmental permit process will be launched. The company estimates that a possible investment decision could be made in 2024 at the earliest.
The pre-engineering for the new folding boxboard mill is based on fossil-free production and world-class resource and production efficiency.
To learn more, visit www.metsagroup.com/fi/metsaboard.