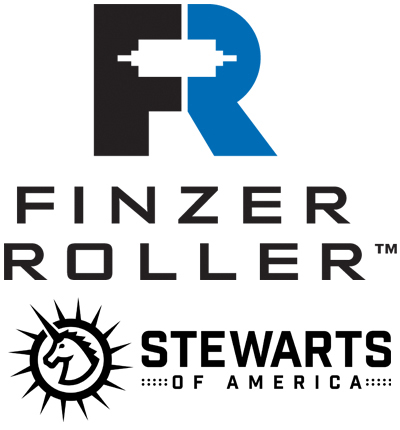 Finzer Roller, Inc., and Stewarts of America have announced a new strategic partnership. Effective immediately, Finzer Roller, Des Plaines, Illinois, will represent Stewarts of America's products for the perforating and embossing industries in the US.
Finzer Roller is more than 50 years old, has seven manufacturing locations and employs more than 25 salespeople who cover the entire US. It is one of the largest rubber roller companies in the US. Stewarts of America, located in Simpsonville, South Carolina, offers an array of pins, pinned products, complete machinery lines and services for the perforating and embossing of industrial materials.
For more information, visit www.finzerroller.com or www.stewartsofamerica.com.