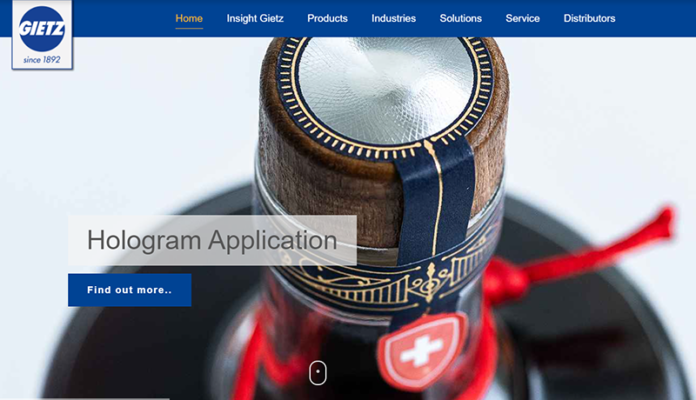 Swiss mechanical engineering company Gietz, Gossau, Switzerland, takes over the majority shares of MABEG Systems GmbH, Moerfelden-Walldorf, Germany, as part of a succession plan.
MABEG, founded in 1946, has been managed by Jens Gebel, CEO, and Michael Grübel, CFO, as managing partners since 2009. In 2011, Dr. Daniel Burkhardt, CMO, joined the management team as managing director and partner. After almost 10 years together, Gebel and Grübel are handing over their shares to Gietz Deutschland GmbH, which thus becomes the majority shareholder. Burkhardt keeps his shares.
In this context, Gebel is relinquishing his management at his own request and will continue to manage his previous areas of work at MABEG as operations director. Grübel will remain managing director and CFO until his departure in mid-2021, thus ensuring a smooth transition at his resort. Burkhardt will continue to run MABEG as managing director and CEO. This ensures continuity and thus the important connections to partners, customers and suppliers.
"Especially nowadays it is important for business partners, regardless whether they are customers, suppliers or banks, that the baton is handed over early and that continuity is maintained. We achieved this with our partner of choice Gietz. By this handing over, the two companies will make it even better to be able to offer our customers around the world additional new joint product innovations and professional service. I'm really looking forward to the collaboration/future," said Gebel.
Hansjörg Gietz explained that as a medium-sized Swiss mechanical engineering company, it is a big step and responsibility to make an acquisition in Germany. Both companies are active in the high-quality packaging segment, so the company can jointly offer customers comprehensive concepts.
For more information, visit www.gietz.ch.