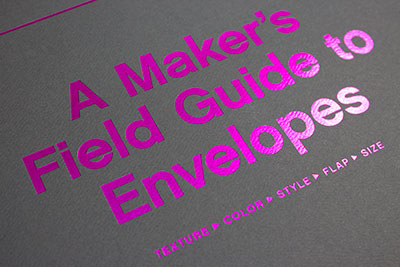 Mohawk Fine Papers, Cohoes, New York, has introduce "Paper with a Plan," a new attribute-driven approach to specifying paper.
To assist in making informed paper selections, Mohawk has refined and reorganized its paper portfolio into five distinct collections, including the Beautiful, Sustainable, Expressive, Elevated and Practical collections, which help make choosing paper by its properties and attributes easier.
All of the grades that Mohawk produces still exist, but the new Mohawk Collections eliminate the guesswork behind paper specification giving a simpler, more straightforward way to think about paper.
"It is Mohawk's belief that selecting paper should be simpler, not unlike other shopping experiences," said Mike Madura, senior vice president of product. "While seasoned experts in the industry can easily navigate the detailed landscape of paper properties, new creators start the journey with little experience and even less knowledge of the world of paper and print.
For more information, visit www.mohawkpaper.com.