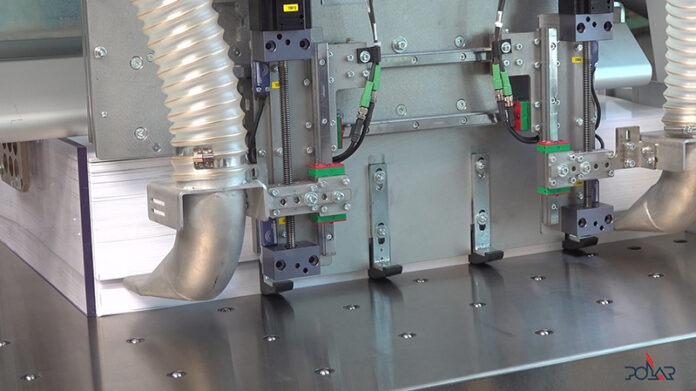 Spiral Binding, Totowa, New Jersey, has released the Akiles MegaBind 2, combining the simplicity and commonality of plastic comb binding with the more professional metal wire binding.
The Akiles MegaBind 2 punches the standard comb hole pitch with 5/16″x1/8″ rectangular holes. This hole pattern makes it compatible with both standard plastic binders as well as special Spiral-o 19-ring twin loop wires.
It also has a comb opener/closer, as well as a wire closer integrated onto the machine, for a two-in-one solution on one small machine. The MegaBind 2 is made of durable all-metal construction with a 14" open-ended punching throat allowing for legal-sized documents and beyond.
For more information, visit www.spiralbinding.com.