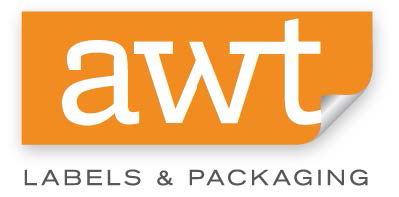 Minneapolis, Minnesota-based AWT Labels & Packaging, Inc. (AWT), a leading provider of specialty labels and packaging for the healthcare, food and beverage, personal care, and industrial durable end markets, recently announced the acquisition of Labeltronix.
Labeltronix is a leading label manufacturer of premium craft labels with headquarters in Anaheim, California. The company serves some of the country's most prominent brands, in a variety of markets including wine and spirits, craft beer, nutraceutical, food and beverage, and other CPG sectors. The business will continue to operate under the Labeltronix name.
"We are elated with the addition of Labeltronix to the AWT family," said Bruce Hanson, CEO of AWT. "Labeltronix has built an incredible reputation of providing award winning labels that help brands stand out in the crowd."
"We're thrilled with the opportunity to become part of AWT," said John Trail, president of Labeltronix. "With the support of AWT's diverse operations, broad facility network, and national resources, we'll be able to bring our premium product labels to more customers and brands. Additionally, ReThink Labeling, a division of Labeltronix, is dedicated to bringing innovative on-demand label solutions to more customers."
To learn more, visit https://www.awtlabelpack.com/ or https://www.labeltronix.com/.