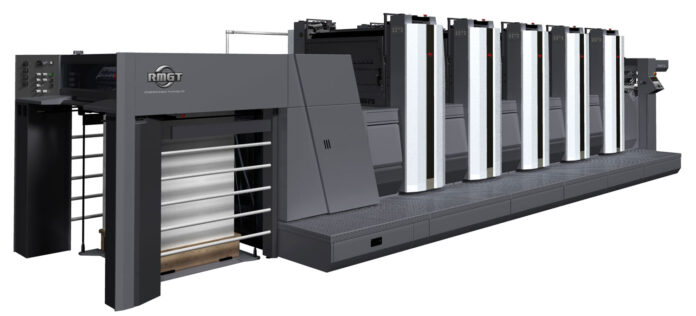 Primary Color LLC, Cleveland, Ohio, recently installed a five-color RMGT 9 Series press with UV curing. Since 2014, it has continued to expand the tag and label printing to include light packaging, wide and grand format printing for point of purchase displays.
Josh Hoffmann, president of Primary Color LLC, noted that the horticultural tag and label market exploded during the pandemic. The increase in demand for more printing capacity was met with the investment in a five-color RMGT 940 offset press, with UV curing and camera system. The press was installed in the summer of 2021.
For more information, visit www.graphco.com.