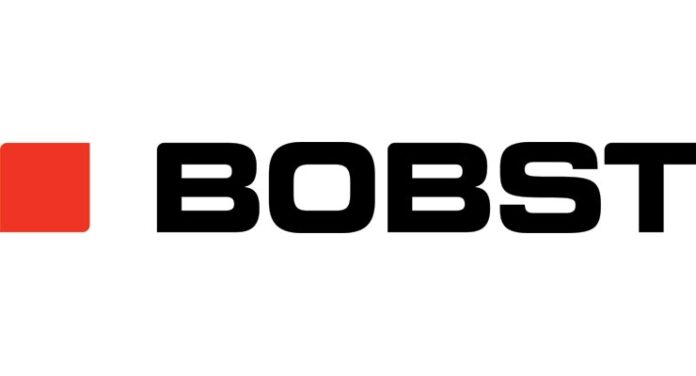 BOBST, Mex, Switzerland, has launched the first subscription plan of BOBST Connect, the user-centric platform that connects converters and brand owners to a digitalized and automated workflow, giving them clear visibility and control of the production process.
The new package – BOBST Connect Essential – became available July 1 and offers a host of features and functionalities to help customers optimize their packaging production at every stage. By linking different steps of the process, BOBST Connect improves efficiency, control and data knowledge, driving quality and productivity across the value chain.
The first solution package, BOBST Connect Essential, offers a host of features and functionality to help users optimize their packaging production at every stage. These include:
Accurate performance data: Through BOBST Connect, users can see a quick view of machine status and health, machine error alerts and current production performance. It can inform users how different aspects of OEE (Overall Equipment Effectiveness) are impacting production and help to identify and eliminate losses.
Progress indicators: BOBST Connect highlights the difference between estimated and actual finishing times for each job, enabling operators and plant managers to intervene in a job quickly and at the right time.
Reporting: BOBST Connect delivers live and interactive reports, which can be used to identify, review and track trends. The reports show reasons for machine downtime.
High priority remote assistance: BOBST Connect enables remote connection to customer's machine. This service allows customers to have access to augmented reality video streaming with BOBST Technical Services Specialists for quicker troubleshooting.
To learn more, visit www.bobst.com.