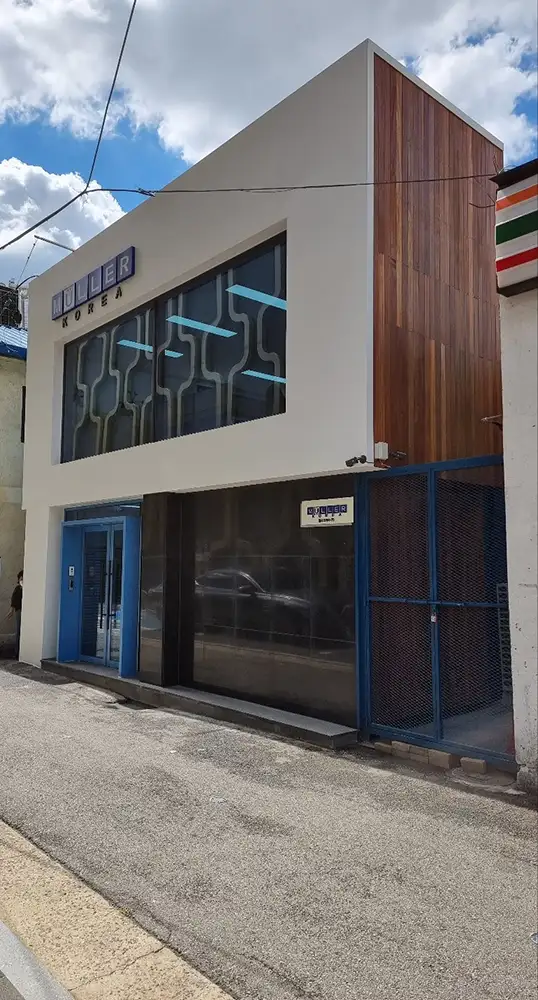 Scodix, Rosh HaAyin, Israel, a provider of digital embellishment solutions for the graphic arts industry, announced the signing of a new partnership agreement with Müller Korea Co. Ltd., facilitating Müller's distribution of Scodix solutions in South Korea.
Founded in 2019, Müller Korea is a distributor of Muller Martini, Kolbus, Prati, MBO group, Bograma and mps. The new partnership will strengthen the healthy presence that Scodix already has in the Korean packaging market and will serve as a complementary addition to the existing partnership with Screen HD Korea Co., Ltd, which has been a successful collaboration since 2011.
To learn more, visit www.scodix.com.