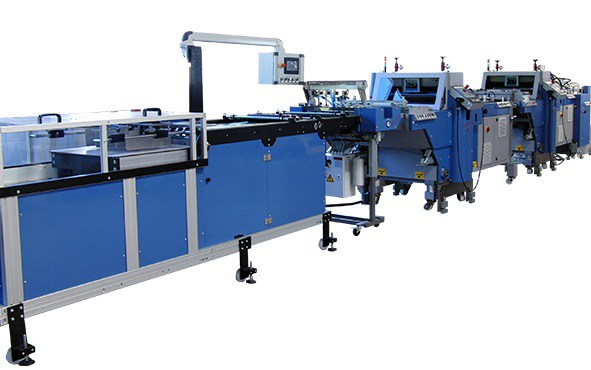 Post press finishing equipment provider MBO America, Marlton, New Jersey, has announced that Bograma has announced the BSR Folding Carton Production System.
The system addresses the hurdles in the fast-growing packaging market with fast makeready, two-station diecutting and scoring, impeccable registration, clean and nick-less edges, inline matrix removal, inline internal scrap removal and 8,000 sph.
With its B2 size, it works well with new digital presses like the Komori Impremia IS29. For a more robust solution, it can be paired with MBO America's folder-gluer or robotic delivery.
For more information, visit www.mboamerica.com.