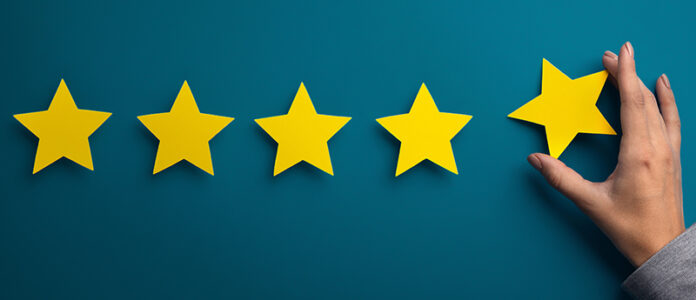 While work on the first issue of 2022 is underway, we paused to see which PostPress articles from 2021 caught the eyes of our readers. The following stories were the top reads from 2021 for visitors to the website.
We are in a topsy-turvy world: The pandemic has devastated part of the economy, but not other parts. The service sector has been slammed with the worst recession seen since the 1930s, while much of the rest of the economy has carried on as before. Housing is strong, manufacturing is mostly back to normal, exports and imports are at their usual levels, and so on.
Jeff Peterson, executive director of the Foil & Specialty Effects Association, says that when he has spoken at tradeshows and conferences, he has told audiences it wasn't too many years ago that hot foil stamping was the only real choice when a brand owner or printer wanted to include a metallic decoration on printed material. Today, however, he notes there are other options: cold foil transfer, toner-based digital foiling, polymer-based digital foiling, and pre-metallized paper and/or board.
Paper stocks and coatings usually are the culprits of potential challenges with foil stamping and embossing. Foil and/or embossing can be a smooth process when the proper stocks and coatings are used, but when there is no communication about the selection of stocks and coatings to match the foiling and/or embossing … companies and customers can encounter roadblocks.
In the fight against counterfeiting and fraud, holography has value, particularly in securing data and thwarting criminal interference, tampering, alteration, forgery or imitation. A new generation of high security is being seen with highly innovative holograms becoming available, raising levels of ID document security and protection, as well as providing the latest tools to help law enforcement keep up with criminals.
The US Department of Energy's Better Plants Program has partnered with nearly 250 US organizations, representing more than 3,000 plants. The program helps these partners set and achieve ambitious energy reduction goals. By joining Better Plants, manufacturing partners gain access to a slew of information, tools and resources to improve their plants' energy efficiency.