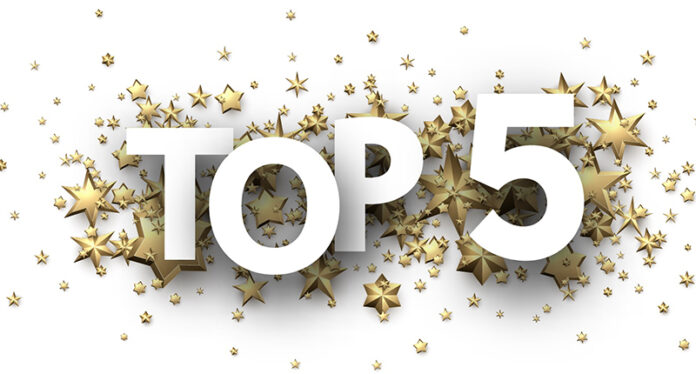 While work on the first issue of 2021 is well underway, we paused to see which PostPress articles from 2020 caught the eyes of our readers. The following stories were the top reads from 2020 for visitors to the website.
Designers always want to know what is fresh and impactful – trends are indeed an essential part of design – from typography to logos to the big reveal of Pantone's Color of the Year. It is vital for designers, printers and finishers to maintain a working knowledge of what is currently trending, especially when it comes to out of the box designs and styles.
Driven by the global focus on sustainability and virtually limitless decorating and finishing possibilities, the folding carton market is forecast to grow to nearly $150 billion by 2024 (a $40 billion growth over 2018). Rising volumes are expected across all market segments, with food and beverage continuing to dominate.
Those in the industry know that print runs for most everything have become shorter, including many applications for folding cartons. Today, carton runs have been affected by companies having the ability to digitally print short-run cartons as well – meaning carton runs for many applications are becoming shorter and shorter.
The problem operators face today is the process of effectively removing the internal or external (trim) waste material from the diecut sheet at high speeds. Data validates that the stripping section is a critical reason why machines stop.
Consumer demand for reduced and recyclable packaging is receiving attention at the highest levels of corporate towers, with many of the world's largest brands devoting entire websites to their sustainability initiatives. These brands are working actively to reduce their consumption of plastics and ensure ethical sourcing of paper products.